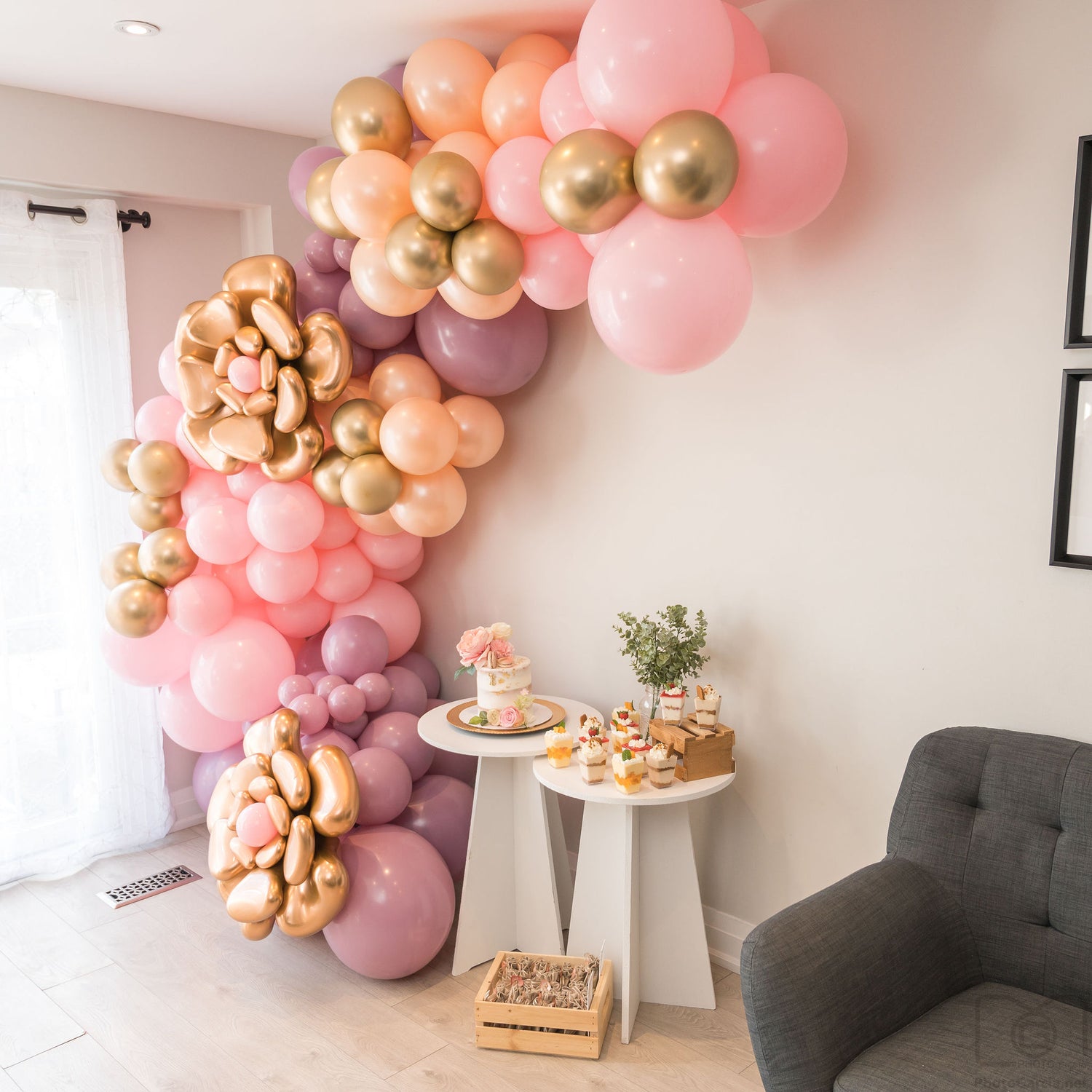 Our Brand
Oakville Balloons wants to bring happiness and elevate celebrations with artistic balloon compositions for our community. We don't sell balloons, we create personalized, sophisticated, and unique compositions by using the best quality balloons in the industry.
Learn More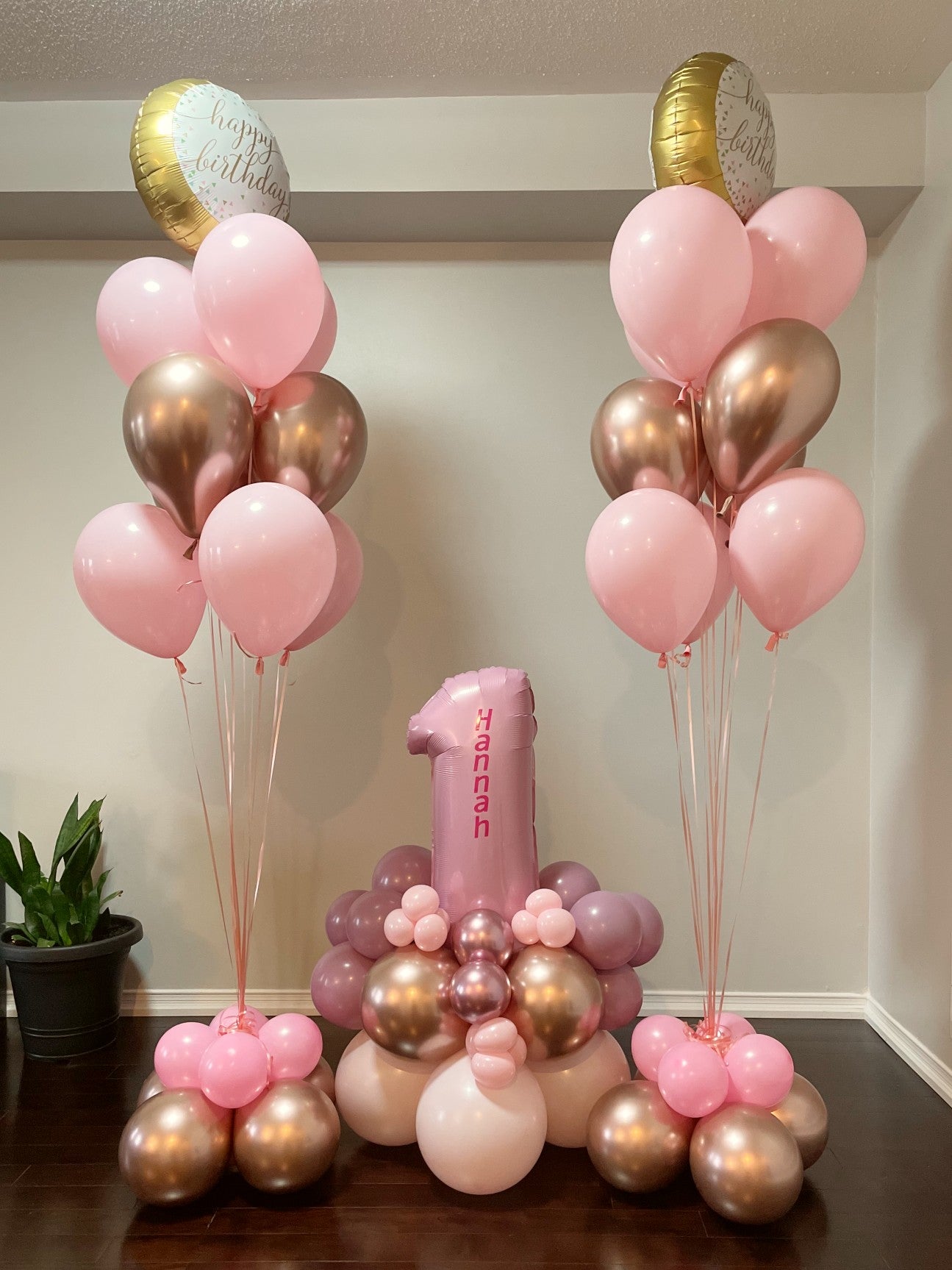 Your All In One Decor!
Looking to decorate your whole event? We create custom sets to amplify your space!
Request A Quote!